Choice for experimentation and young talents in art grants
3.2 million euros for Brussels arts sector
3.2 million euros for Brussels arts sector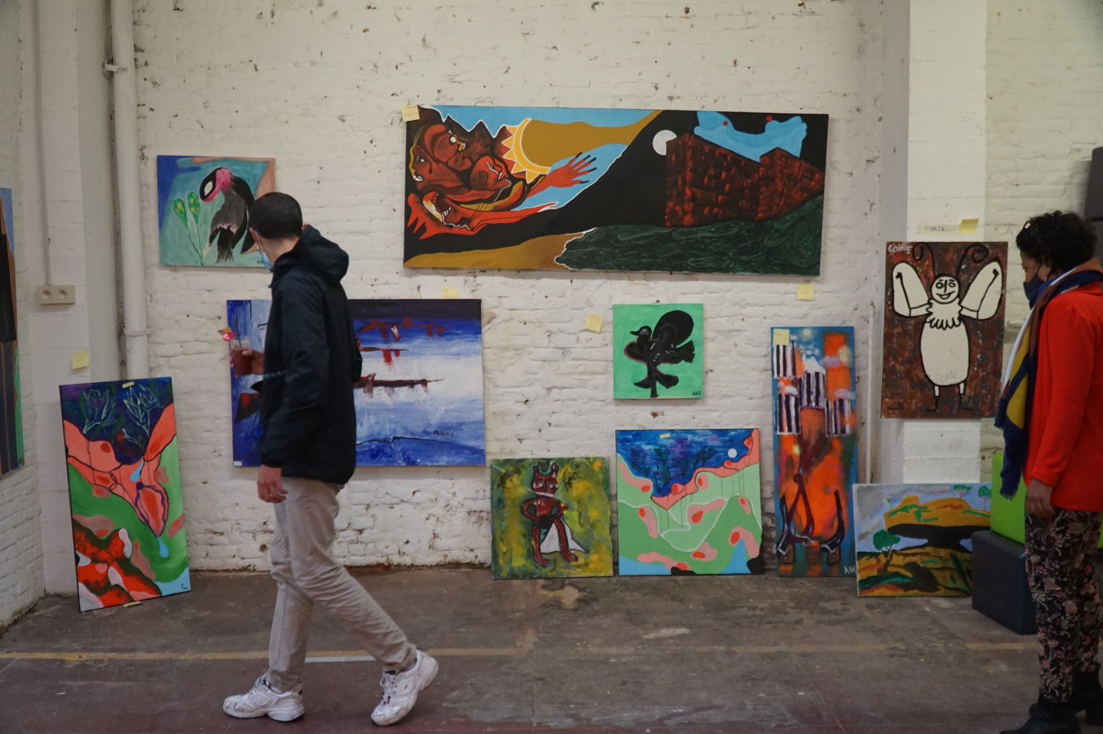 "We clearly focus on experimentation, emerging talent and smaller organisations and artists. The many bottom-up initiatives with creative and innovative work make Brussels unique. It is important that Brussels can also remain a laboratory of arts in the future," said VGC college member for Culture Pascal Smet.
Also this year, the submitted files were of great quality and very diverse. The Flemish Community Commission VGC subsidises arts organisations active in a variety of disciplines. It does so on the basis of advice from an independent working group and in complementarity with the Flemish Government policy.
A total of 50 organisations are supported with an operating grant, including six newcomers. 40 organisations will receive financing for a period of three years, while 10 organisations will receive financing for one year. In addition, the VGC invests in larger arts organisations with specific assignments, specifically AB, Bronks, KVS, Passa Porta, Recyclart and Zinneke. The VGC also renewed the covenant with the Réseau des Arts à Bruxelles, which promotes the interests of the Brussels arts sector. In addition to this grant, all organisations receive a 3% indexation.
The 57 organisations listed below will be supported by the VGC in 2023:
A Two Dogs Company, AB, Accattone films, Architecture Museum La Loge, ARGOS, Bronks, Réseau des Arts à Bruxelles, Choux de Bruxelles, Cinemaximiliaan, Cohort Productions, Constant Vereniging voor Kunst en Media, CREW - Creative Workers - Creatieve Werkers, Cultureel Animatiecentrum Beursschouwburg, Damaged Goods, Danscentrum Jette, Les Amis De Brosella, Een Lucide Stunt, Elephy, Etablissement d'en Face Projects, Community Centre De Vaartkapoen, Globe Aroma, Great Investment, Het Collectief, Ictus, iMAL Interactive Media Art Laboratory, Jubilee, Kaaitheater, Komplot, Kunstatelier Opperstraat, KunstenFESTIVALdesArts, Kunstenwerkplaats, KVS, kwaad bloed, Labo Bxl, Leon, MARCEL, Messidor, Moussem, Muziekpublique, nadine, Needcompany , NOVA, Overtoon, Passa Porta, Plus tôt Te Laat, Q-O2, Recyclart, Rile, Rosas, Sabzian, SoundImageCulture, Tristero, Ultima Vez, Walter Werkt, Wiels - Contemporary Art Centre, workspacebrussels, Zinneke.