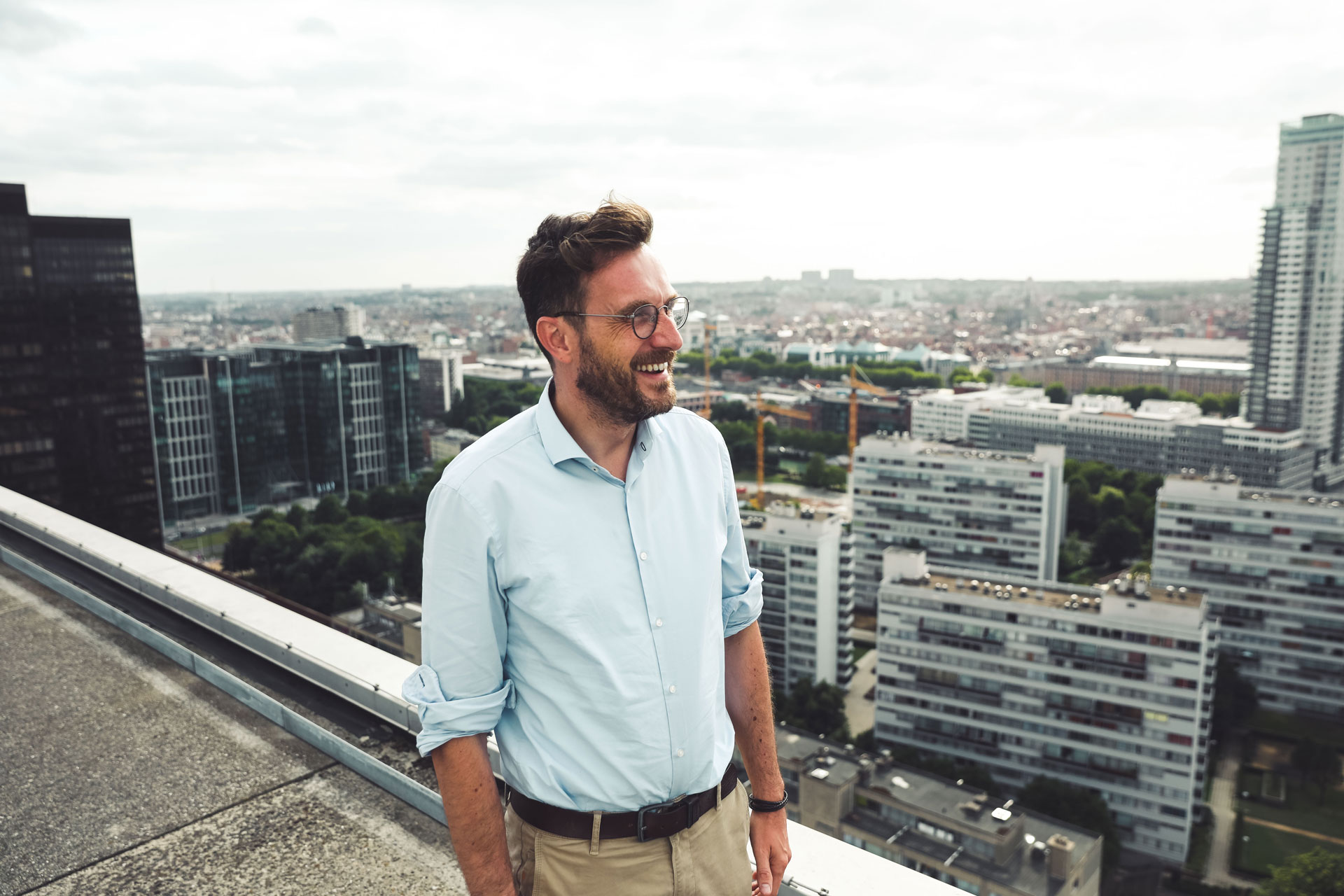 Do you want to know more about a project, ask me something about a specific topic or send me your ideas or suggestions for a better Brussels?
Simply fill out the short form below with your questions or suggestions and I will get back to you as soon as possible.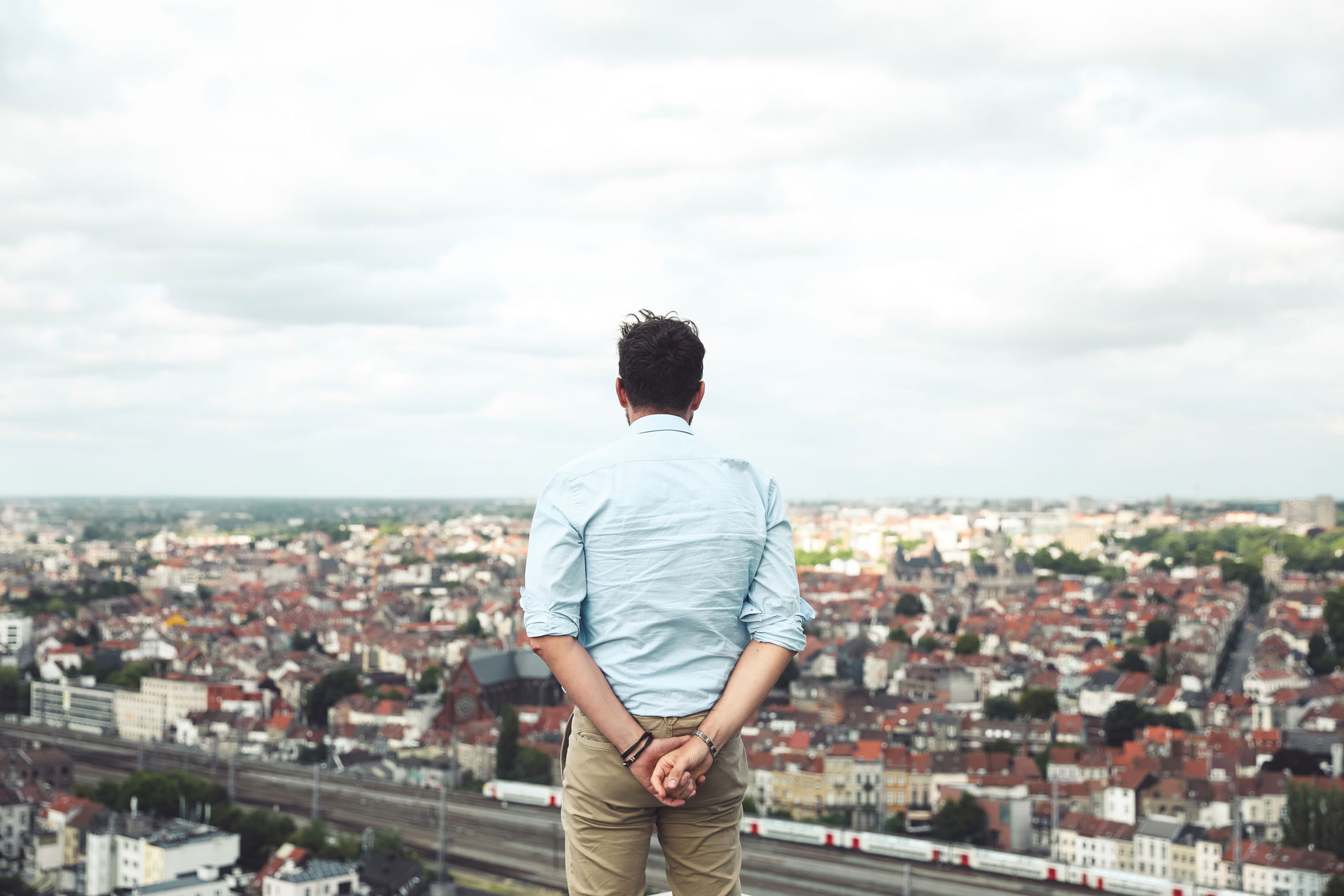 Are you looking for information on my vision or on the follow-up of projects ? Do you want to reach me for an interview, organize a meeting or invite me to take part for an event?
Spokesperson NL: 

Mathias Dobbels 

+32 (0) 498 38 38 17

+32 (0)2 517 14 54

mdobbels@gov.brussels

www.pascalsmet.prezly.com
Spokesperson FR: 

Marc Debont
+32 (0) 473 98 08 75


+32 (0)2 517 14 37

mdebont@gov.brussels

www.pascalsmet.prezly.com